Pristine Clean is an innovative countertop spray and wipe formula that makes cleaning your kitchen countertops fast and easy. Perfectly formulated by Lakeside Surfaces, the leading countertop manufacturer in the mid-west, this transparent, non-streaking and non-coating cleaner is perfect for granite, marble, quartz, and porcelain – leaving your counters completely clean and sanitized. Pristine Clean is completely non-hazardous, and biodegradable. Simply shake and spray! Wipe clean using a clean rag or cloth.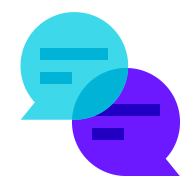 Live Chat
Having a hard time finding the right countertop material? Our live chat has a real human behind it to help you find your perfect countertop! Click the icon in the bottom right-hand screen to speak to a Lakeside representative.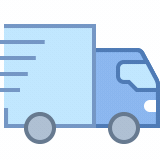 No Subcontractors
Many fabricators do not have on-staff installers, which means your project will be subcontracted out to another company with a different standard of quality than you expect. Lakeside's service teams are completely on-site and treat your home as if it were their own.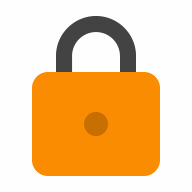 Rock Solid Warranty
Every Lakeside Surfaces countertop comes standard with a limited 1 year warranty. Should anything happen, we'll take care of it so you can rest easy.