Join Our Team
Lakeside Surfaces is a growing company with proven success through industry-leading innovation. With over 125 talented employees, we are pushing the boundaries of our industry, while creating exceptional opportunities for our team and spectacular products for our customers.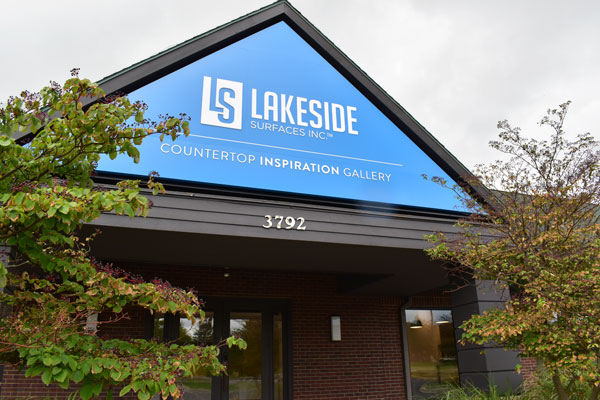 Why Lakeside?
We are dedicated to performing at a level that far exceeds our competition and leaves our customers not just satisfied, but completely satisfied. Our employees live this message through their daily actions and the result is industry shaking innovation and limitless opportunities for our team.
Looking to expand your career with a fast growing company?
Lakeside will help you to take your passion to the next level. We're looking for quick thinking, innovative leaders to help grow our passionate team of employees.
We recognize hard work, promote from within and provide a supportive fast-paced culture.
Find current Lakeside Surfaces positions on our jobs board
Apply Now
Lakeside Surfaces is always looking for motivated, career-focused individuals to join our team. We hold ourselves to the highest standards in the industry.