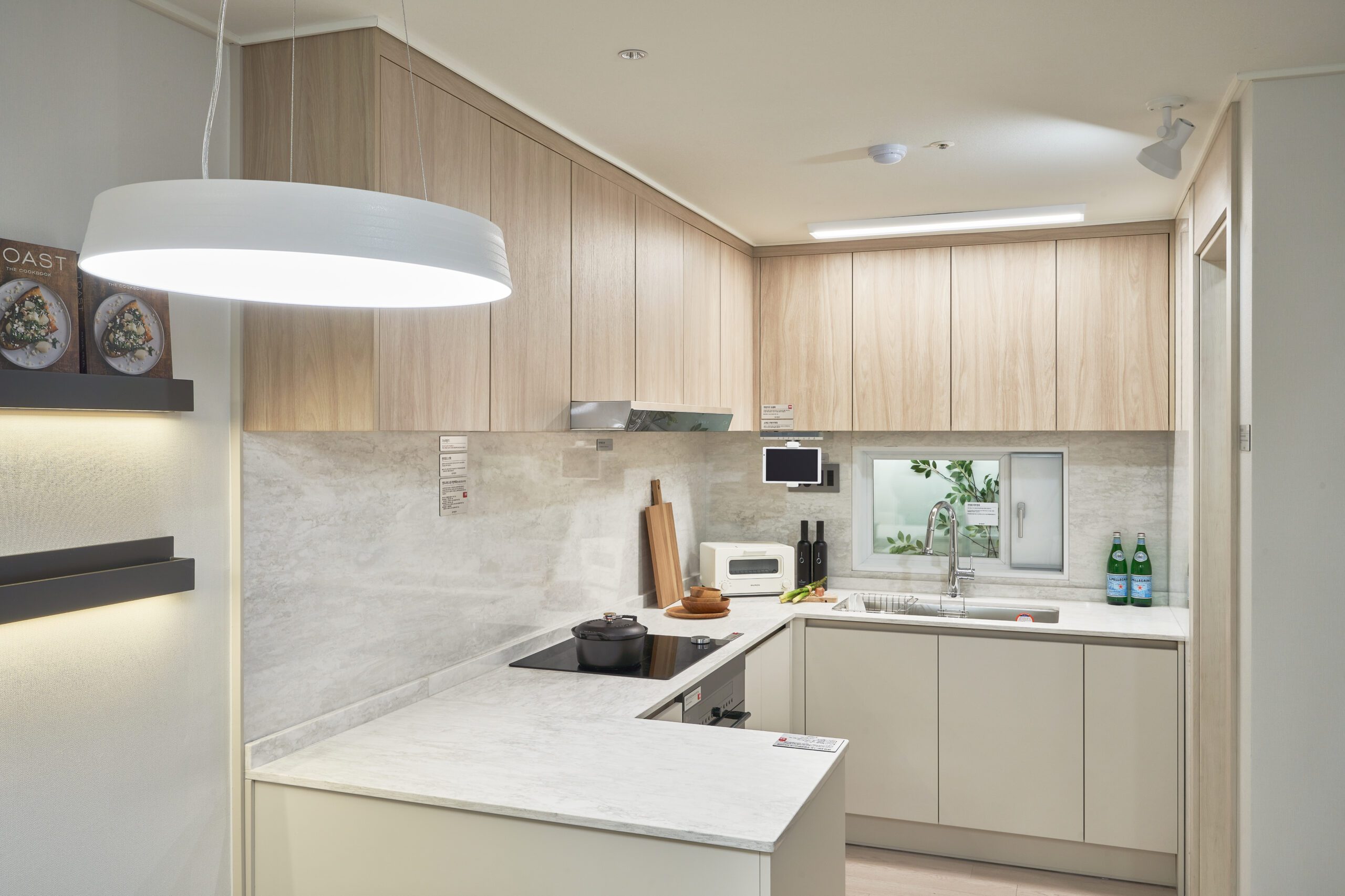 Showing 101–147 of 147 results
Most Common Quartz Countertop Questions
With three decades of experience in the countertop industry, we have encountered a variety of questions about quartz countertops. Here are some of the most frequently asked questions we receive.
What is bad for quartz countertops?
Harsh, abrasive cleaners, pads, and sponges should be avoided at all costs because they can permanently damage your countertops. Scrubbing too hard can leave your surface dull or cause superficial scratches. On quartz surfaces, do not use oven cleaners, grill cleaners, paint removers, dishwashing detergent, or other high-pH cleaners.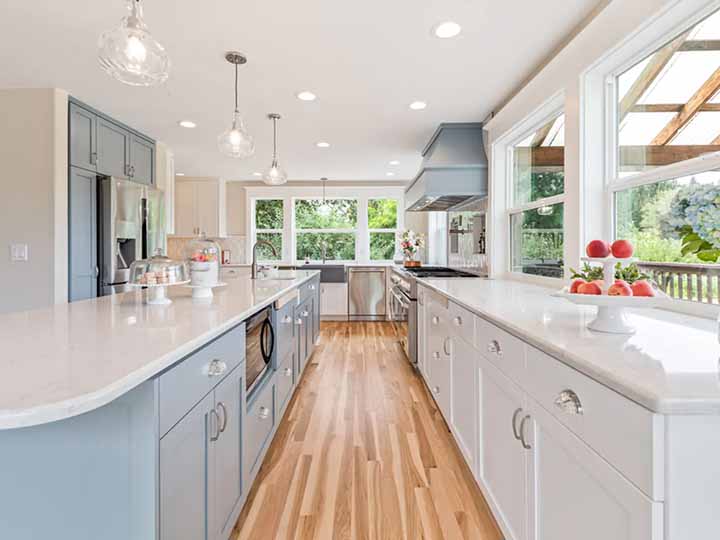 What is the average cost of a quartz countertop?
Quartz countertops range in price from $50 to $150 per square foot, with the most stylish and trendiest options on the higher end. For a truly fashionable and hassle-free quartz countertop, budget for $75 to $150 per square foot, which includes installation costs. We offer a wide range of sleek and modern quartz countertop options to choose from.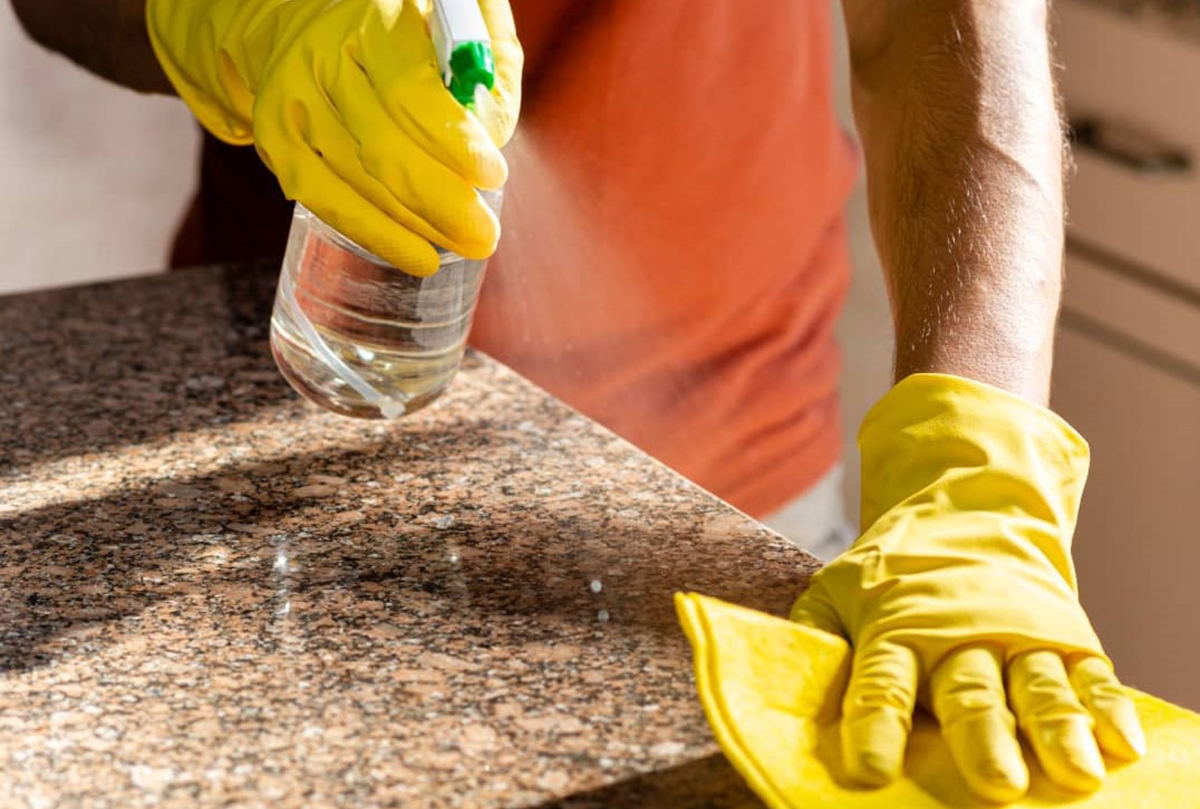 How to care for quartz countertops
Maintaining the shine and luster of your quartz countertops is a breeze! Simply clean them with a mild detergent, warm water, and a soft cloth or paper towel. After cleaning, make sure to rinse and dry thoroughly. To preserve the integrity of your quartz, avoid using abrasive cleaners or harsh scouring pads, as well as cleansers containing bleach. Discover our specially formulated quartz cleaner and learn how to keep your quartz countertops in pristine condition with our quartz countertop care guide.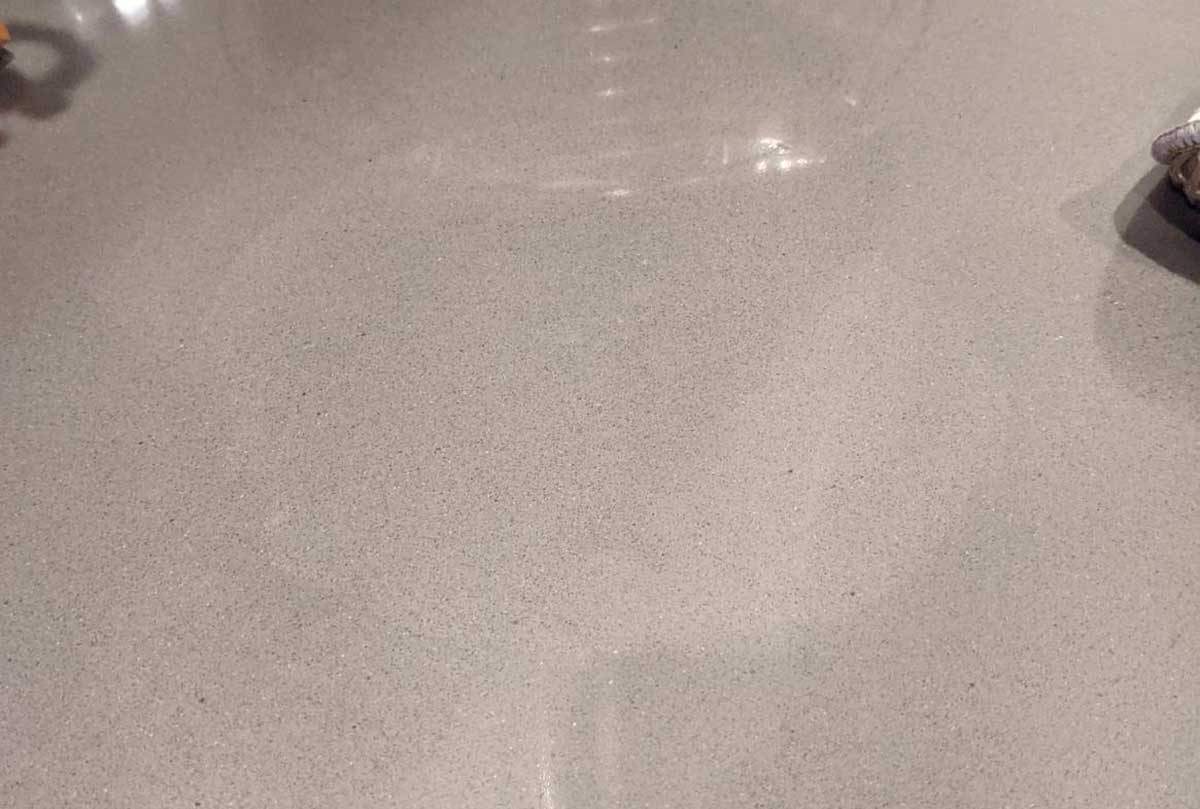 What is the temperature limit of Quartz countertops?
Your quartz countertops are designed to endure heat up to 300 degrees Fahrenheit. However, if subjected to higher temperatures, the resin binders that hold the quartz together can undergo a chemical alteration, potentially altering the hue and color of your countertops.
Our Quartz
Countertop

Process

Transform your kitchen or bathroom with our easy and efficient countertop fabrication and installation process. Done within 2 weeks! Contact us today.
Consulting
Take a look through our Countertop Inspiration gallery or our website to find the perfect countertop material for your home. Our team of experts is always available to answer any questions you may have.
Template
Once you've found the countertop material for you, our team will contact you to schedule a date and time to create a custom template for your project at your home.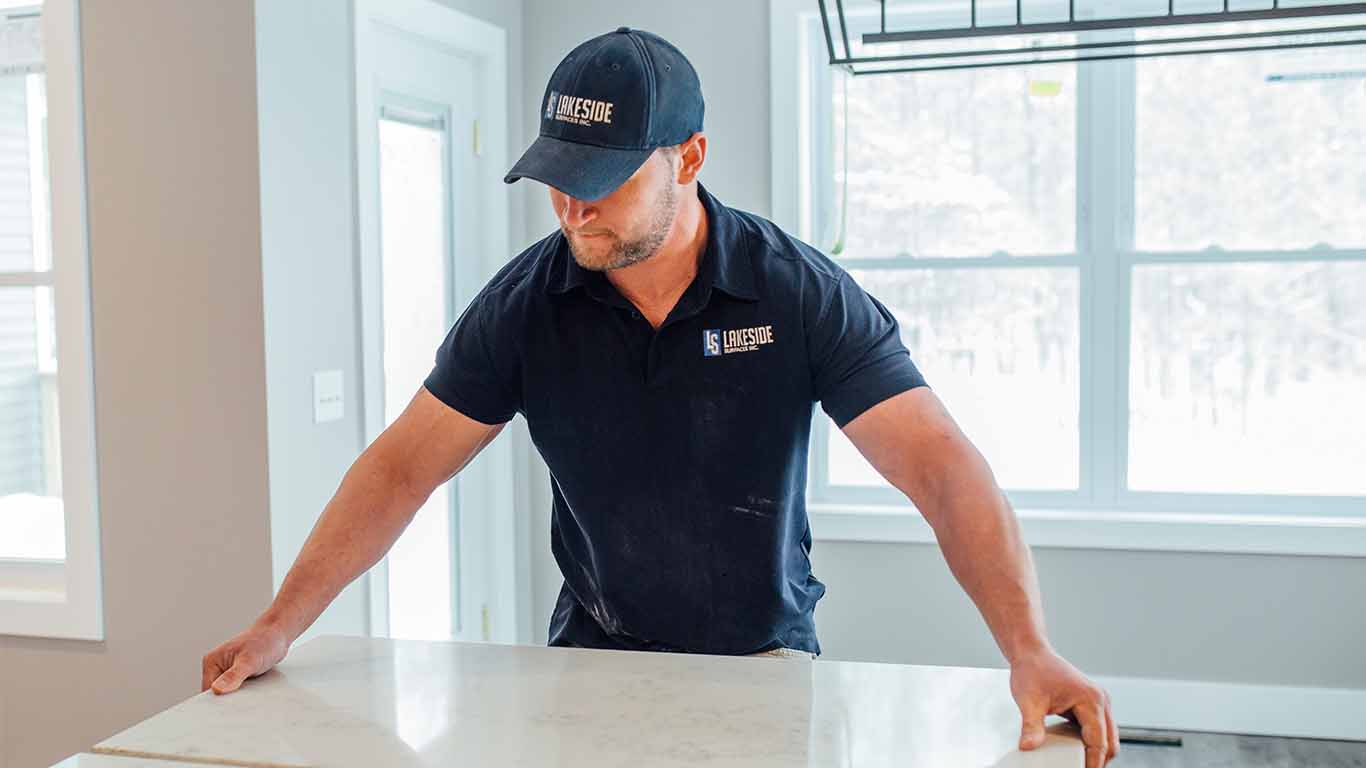 Installation
Our average countertop installation time is 2 weeks after your template has been completed. By perfecting our processes, we have become one of the fastest countertop installation companies in the country.
And You're
Done

!

Join the thousands of homeowners who chose Lakeside Surfaces for their countertops! We pride ourselves on providing top-quality materials and expert craftsmanship that will last for years to come. Trust us to make your dream countertops a reality. Contact us today to schedule your consultation.

Ready To Upgrade Your Space?
Why wait any longer? Click the button below and start creating your dream countertop project with our expert team by your side. You'll be in great hands every step of the way!