Countertop Installation Grand Rapids, Michigan
Lakeside Surfaces – Countertop Inspiration Gallery
Address: 3792 29th St SE, Kentwood, MI 49512
Phone: (231) 246-2220
Discover our extensive collection of on-trend and exclusive colors, along with a diverse range of materials and customizable edge styles. At Lakeside Surfaces, we provide you with ample options to find the perfect countertop that complements your home's aesthetic.
Our team of experienced installers takes care of the entire installation process. With precision and expertise, we ensure that your countertops are flawlessly installed, leaving you with a finished product that exceeds your expectations. Enjoy peace of mind knowing that our skilled team is directly responsible for bringing your vision to life.
At Lakeside Surfaces, your project is fully supported from start to finish. Our commitment to excellence is backed by our unwavering partnership with industry leaders. You can trust that all labor, products, and installation are 100% backed by our reputable organization, providing you with added assurance throughout the entire process.
Count on Lakeside Surfaces for a personalized and professional countertop installation experience. Let's transform your kitchen into the space of your dreams, all managed by our dedicated team of experts!
Schedule A Free Consultation
Begin your countertop installation or replacement project by scheduling a complimentary consultation with a kitchen specialist from Lakeside Surfaces. Our experienced professionals are here to provide expert guidance and support throughout the entire process.
Find Your Style
During your consultation, our dedicated kitchen specialist will showcase an array of countertop materials, colors, and edge styles. They will assist you in making informed style decisions that align with your lifestyle and budget. Receive a detailed project quote encompassing both materials and installation, all handled by our own skilled team of fabricators and installers.
Precision Measurement
Once you have finalized your countertop selection, our team will schedule an appointment to visit your residence and take precise measurements of your space. This ensures that your new countertops are custom-fabricated to fit perfectly in your kitchen.
Fabrication & Install
With our in-house fabrication capabilities, we will expertly craft your chosen countertops to the highest standards of quality. Our skilled installation team will then install the countertops in your kitchen, ensuring a seamless fit and impeccable finish. Our streamlined process allows us to complete the installation efficiently and with the utmost attention to detail.
Countertop installation doesn't need to be a hassle! At Lakeside Surfaces, we ensure that finishing your dream project is a breeze.
Countertop Materials We Install
Countertops That Are
Popular in Grand Rapids Michigan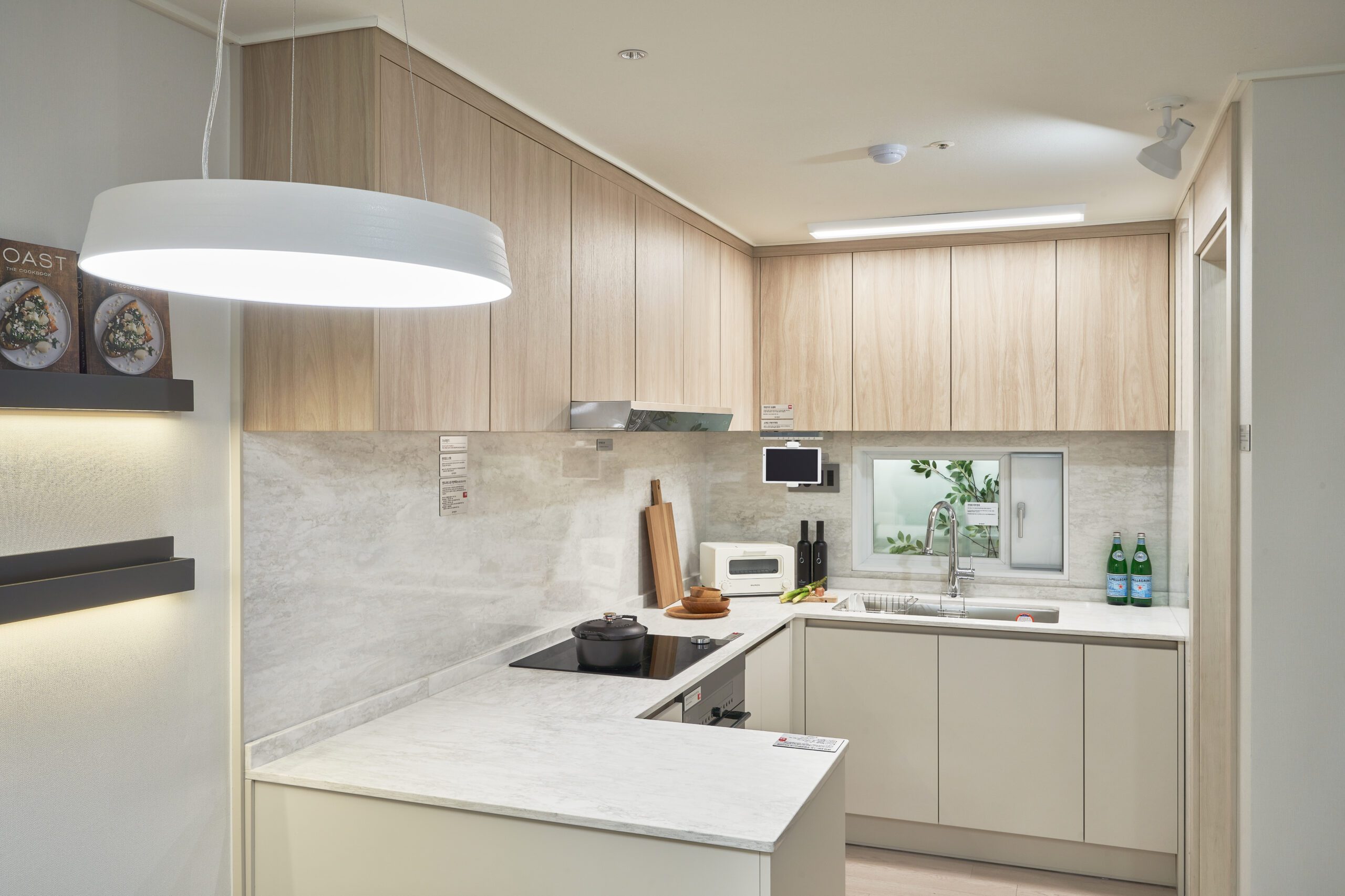 Other Services
You can count on Lakeside Surfaces as a Michigan countertop company that can also provide you with fireplaces, floors, sinks, and showers.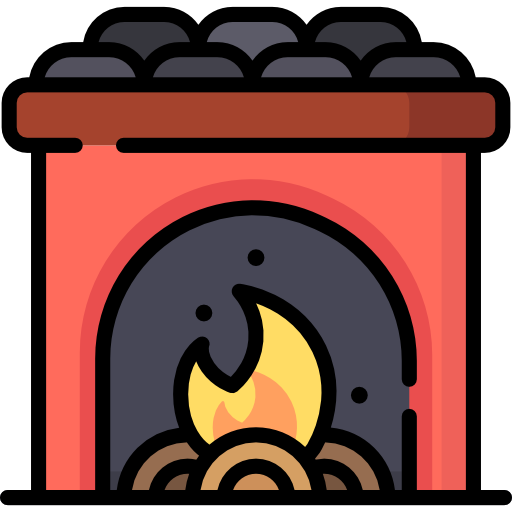 Fireplaces
Any of our heat-resistant stone surfaces can be installed by our stone surface specialists to create the fireplace of your dreams! For a fireplace that is more lively than ever, we can provide beautifully edged stone.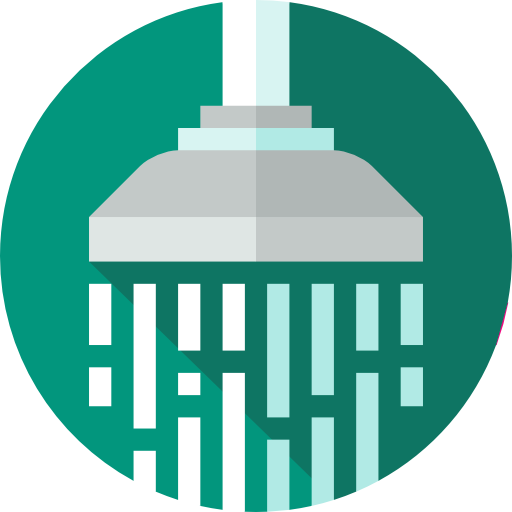 Showers
Stone showers are the epitome of sophistication and elegance. We can create for you a beautiful shower that will never harbor harmful bacteria with our non-porous stone surfaces. Let us help you design a shower surface that will stay clean and look amazing!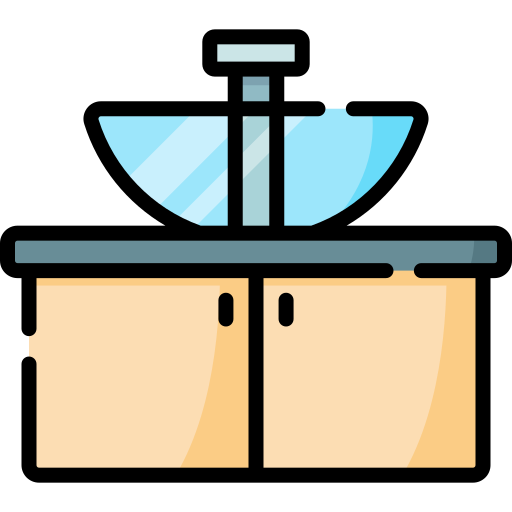 Sinks
Installation of sink vanities by our expert countertop specialists can upgrade your bathroom to a whole new level! For many years to come, these stain-resistant stone tops will keep your bathroom sparkling and beautiful.
Reimagine

Your Space With The Help Of Our Team!
Ready to take the first step towards enhancing your home? Book an in-home appointment with our design team today. Experience the convenience of discussing your project right where it matters most – in the comfort of your Grand Rapids, Michigan home.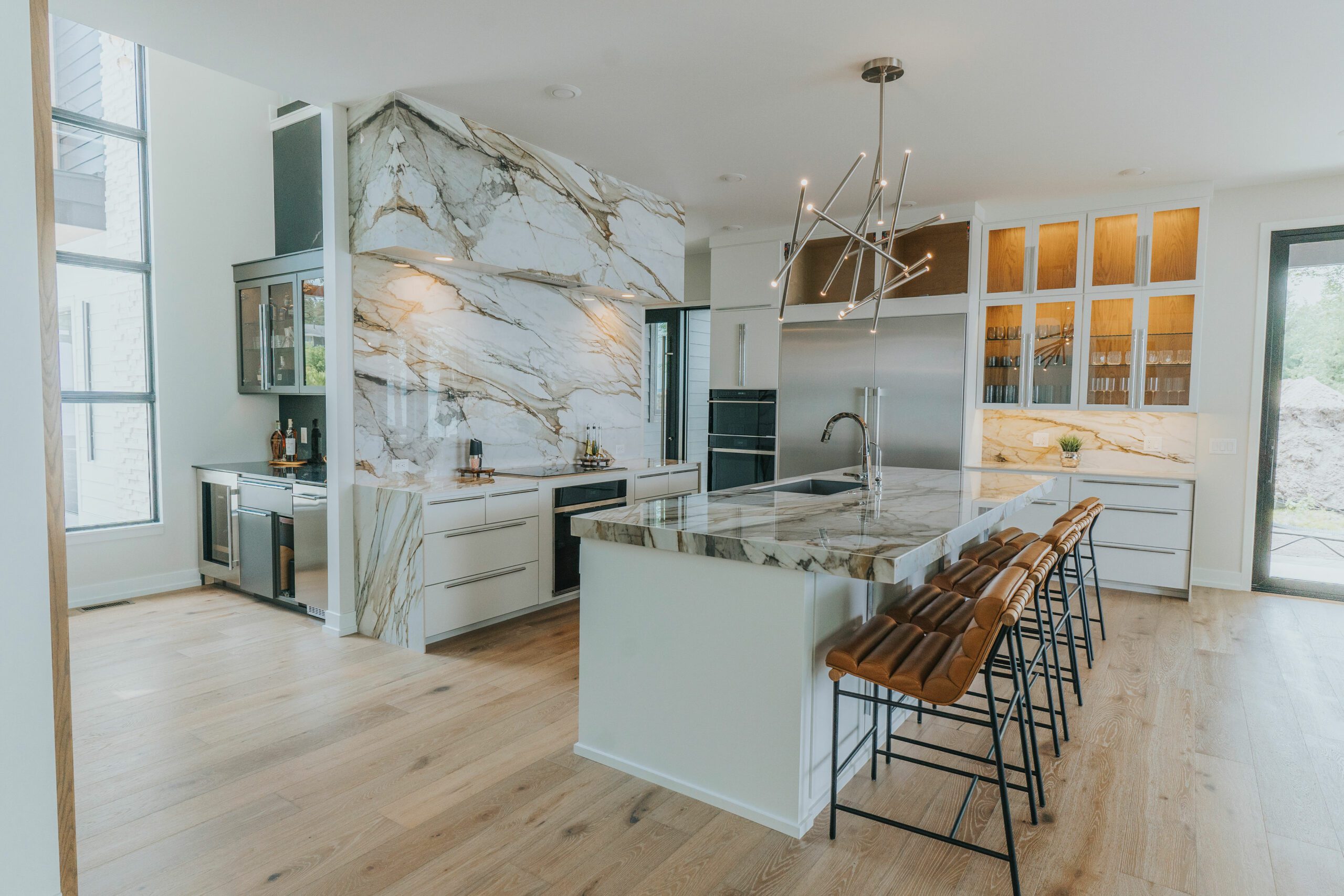 Ready To Start Your New Countertop Journey?
a passion for excellence in countertop installation drives our team of talented craftsmen. From precision cutting and seamless installations to impeccable finishing touches, we ensure every countertop project is a work of art. With a dedication to quality and an eye for detail, we are committed to transforming spaces with the beauty and functionality of our exquisite countertops. Trust us to elevate your countertop installation experience to a whole new level