At Lakeside Surfaces, we are thrilled to announce the arrival of the latest collection of ENVI Quartz countertops. Manufactured with exceptional craftsmanship, these new colors are designed to elevate your space with their timeless beauty and remarkable durability. Let's dive into the captivating features of each unique color and envision how they can transform your home.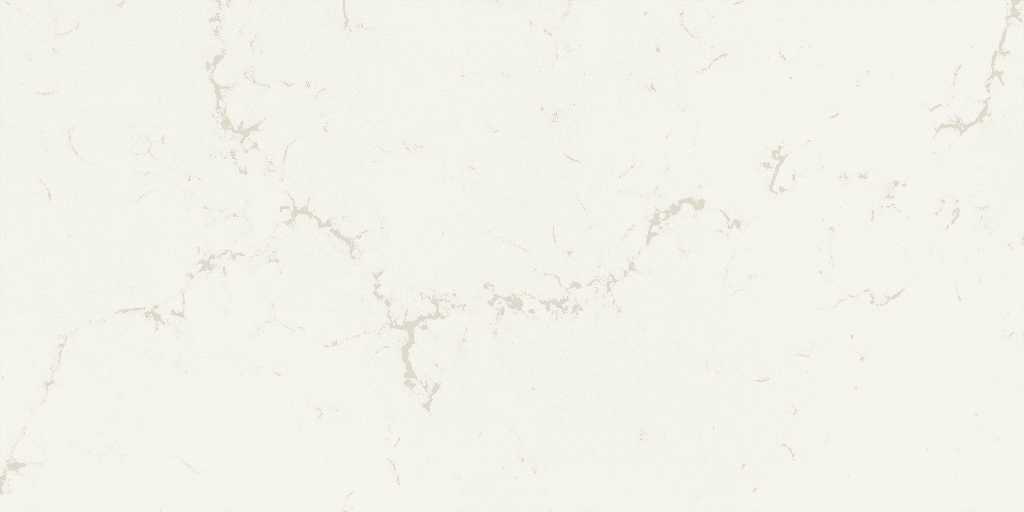 1. Venetian Lace
Recalling the meandering canals of Venice, Venetian Lace mesmerizes with its wispy veining and warm yet neutral backdrop. This on-trend yet timeless color instantly brings a sense of familiarity and fascination to any interior, making it a perfect choice for those seeking elegance and sophistication.

2. Matera
Embrace the rich history and cultured charm of the 3,000-year-old city with Matera. Its wide-vein pattern, ranging from grey to taupe, and sienna borders create a complex coloration that exudes vibrancy and beauty. Let Matera transport you to a realm of timeless allure and make a bold statement in your home.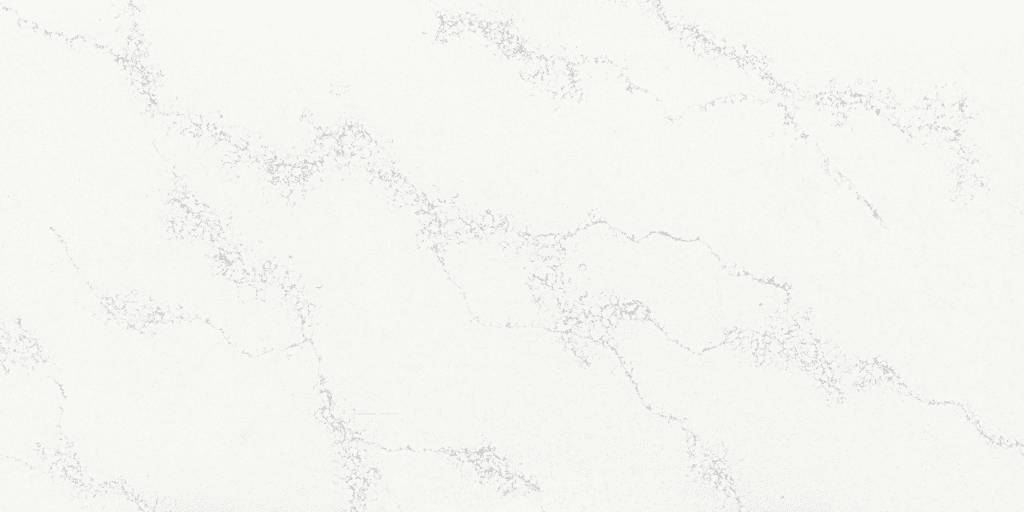 3. Galena
Discover the sought-after beauty of Galena, featuring a bright, cool white background accentuated by a dramatic and demure grey Arabescato vein. Inspired by its namesake mineral ore prized for its lead and silver content, Galena adds grounding qualities and elegance to any space, creating a harmonious blend of style and durability.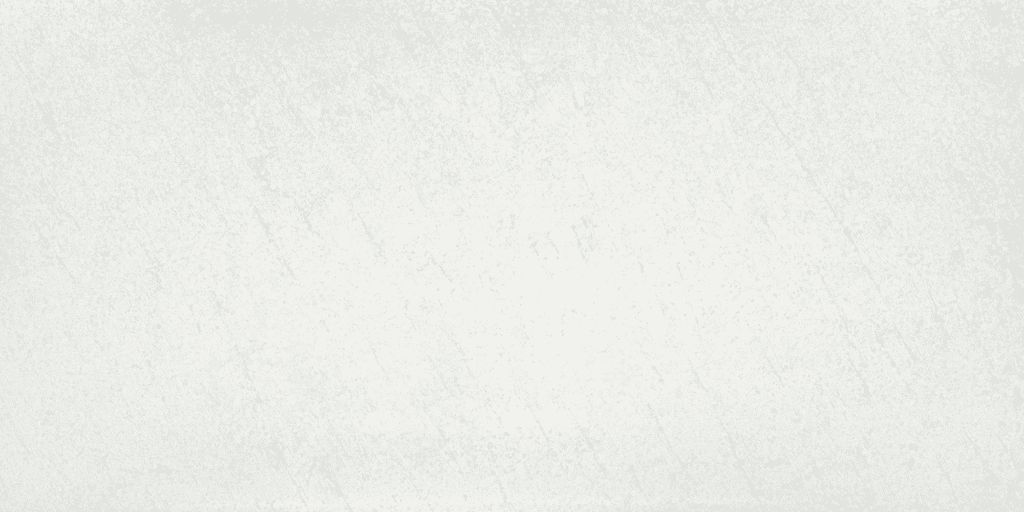 4. Palazzo
Experience the charm and timeless appeal of the authentic Carrara marble look with Palazzo. This color captures the essence of both "palace" and "home" with its strong sense of place and belonging. Transform your space into a haven of sophistication and elegance with Palazzo's delicate grey veining on a crisp white background.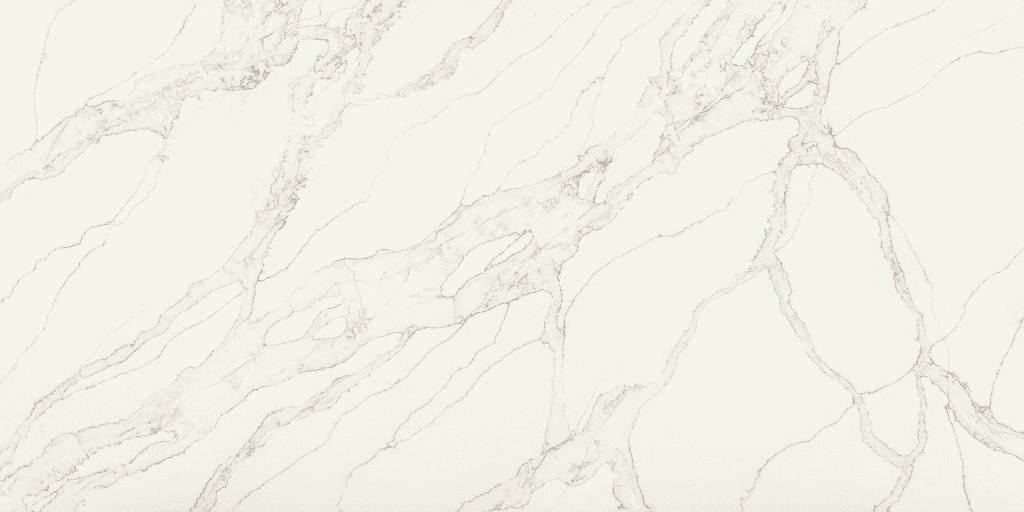 5. Cristall
Inspired by the majestic Italian Alps and the unique marble found in the region, Cristall showcases an elegant and multi-faceted marble look. It's versatility and breathtaking complexity make it a true standout. Whether your style leans toward modern or traditional, Cristall's beauty and sophistication will elevate any space.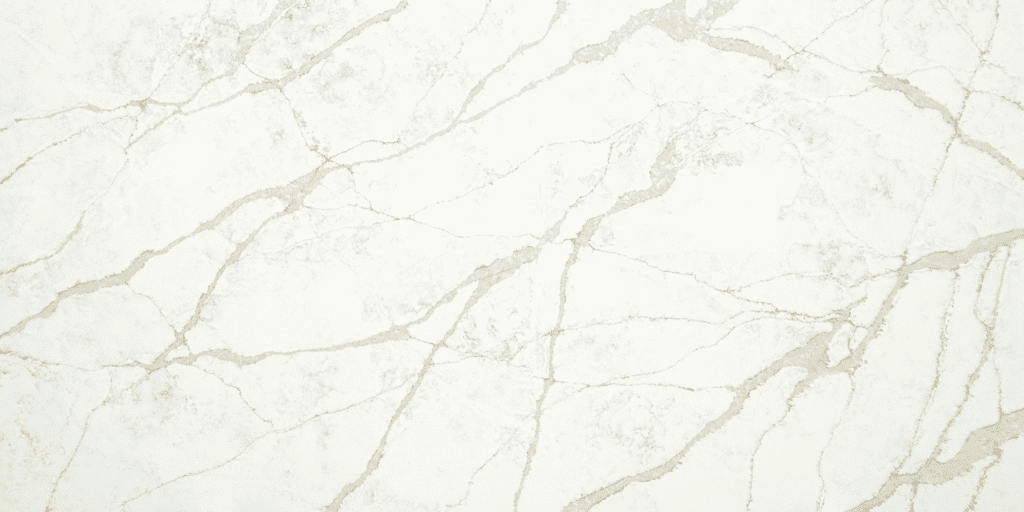 6. Tiffany Gold
Indulge in the sophisticated urban elegance of Tiffany Gold. With classic gold-veined Calacatta influences and multi-layered background notes, this color brings a touch of luxury to your surroundings. Let Tiffany Gold elevate your space, exuding the awe and inspiration found in museums and penthouse suites.

7. Waterfall
Captivating with its flowing wide veins and subtle tonality, Waterfall exhibits quiet majesty that leaves a lasting impression. Its warm-hued background and veins synergize to create a mood-elevating effect, making it a versatile choice for various décors. Experience the harmony and tranquility it brings to your space.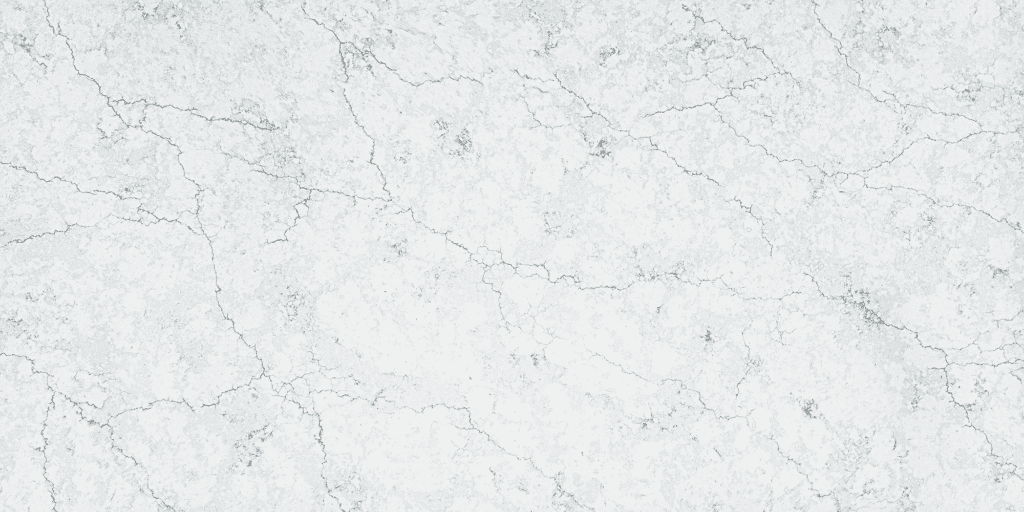 8. Alpine Blu
Embrace the coveted crystalline marble look quarried in the French Alps with Alpine Blu. Its cool grey undertones and striking blue-grey veining create a striking visual impact. Alpine Blu pairs beautifully with cool palettes and adds an exquisite counterpoint to warmer décors, offering a sleek and contemporary touch to your home.
As one of the leading countertop fabricators and installers in Michigan, Lakeside Surfaces is proud to offer these exceptional ENVI Quartz colors. With their captivating features and impeccable quality, these countertops will not only elevate the aesthetic appeal of your space but also withstand the test of time. Explore the enchanting world of ENVI Quartz and discover the perfect countertop to transform your home into a haven of beauty and functionality.
Ready to bring these stunning ENVI Quartz countertop colors into your home? Contact Lakeside Surfaces today to book an in-home appointment with our expert team. If you prefer to see the slabs in person, schedule a viewing at our Kentwood MI, Countertop Gallery. Our knowledgeable staff will guide you through the selection process and answer any questions you may have. Don't miss out on transforming your space with these exceptional countertops – request a quote now and let us make your countertop dreams a reality!